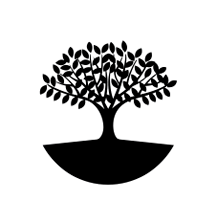 The EthSI mark is an ethics and solidarity quality distinction that values the level of transparency and good practices implemented by insurance companies, insurance managers and the products they sell.
Types of EthSI mark
The Ethical Finance Observatory uses the EthSI mark to highlight insurance companies, insurance brokers, managers, agents and insurance products offered to the market in accordance with criteria based on values of ethical responsibility and solidarity.

Each EthSI mark certifies the level to which insurance companies, insurance brokers or their products meet all the criteria for each type of mark.
PROCESS TO ACHIEVE THE ETHSI MARK
Ask for the register and begin proceedings to obtain the EthSI mark.

PROCESO PARA CONSEGUIR EL SELLO ETHSI
Solicita el registro e inicia los trámites para obtener el sello EthSI.