The Ethical Finance Observatory
The EthSI (Ethical and Solidarity-Based Insurance) mark is an instrument of the Ethical Finance Observatory – belonging to FETS (Financiación Ética y Solidaria – Ethical and Solidarity-Based Funding) – devoted to observation, analysis and drawing up isolated or periodic studies of the situation and the impact of ethical finance in the Catalan and Spanish socio-economic field.
At the same time, it gives information on the institutions of the ethical financial system in Spain and abroad and publicises them to civil society and other financial institutions. The aim is to promote exchanges between the different agents of the State's ethical and solidarity-based financial system and to assess their impact on the socioeconomic sphere.
The Observatory analyses the State's ethical and solidarity-based financial system.
The Ethical Finance Observatory implements the following projects and tools: the Ethical Finance Barometer; the European Ethical and Solidarity-Based Insurance (EthSI) mark; the Observatory Papers, information sheets on institutions and products; and the documentation centre.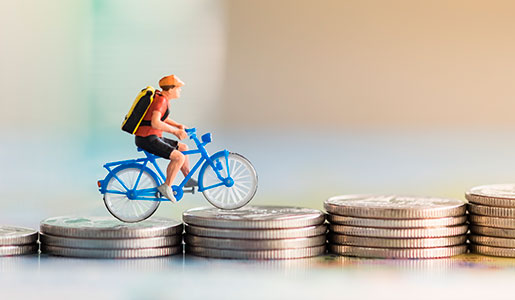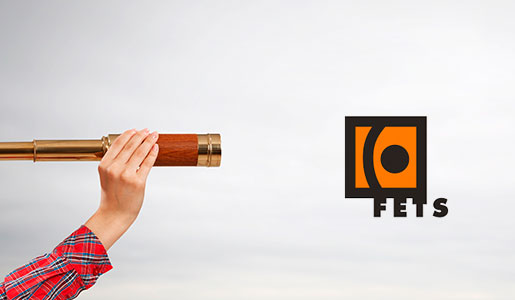 The Observatory is promoted and coordinated by FETS
Since it was set up in 1999, FETS has worked to provide ethical banking with visibility, showing that it goes beyond being a mere idea or eternal project and is something tangible and real.
EthSI began with the commitment to promote the ethical insurance and good practices already existing in the insurance market.
In 2008, the Ethical Finance Observatory developed certification for the insurance sector to guarantee good ethical practices, both in management and in the products offered by companies.
The Assessment Committee in charge with certifying these ethical good practices met for the first time in 2008 and, since then, it has developed its own methodology and assessment criteria. The first meeting to assess the award of EthSI certification to organisations took place in June 2009; the first insurance broker to receive it was the Arc Cooperative and the first insurance company was Atlantis Seguros.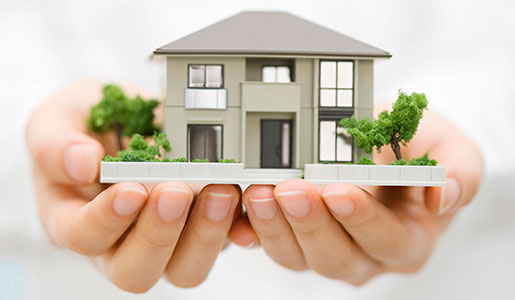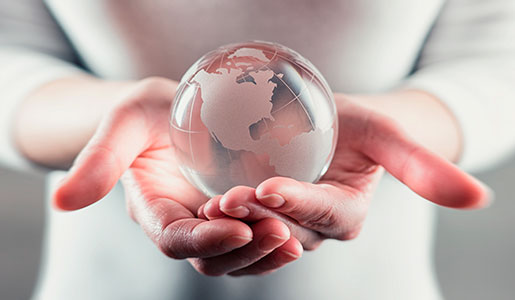 The Observatory wants to provide the insurance market with transparency
The Ethical Finance Observatory offers users a tool for finding and choosing the product closest to the consumer's values. To do this, EthSI takes into account all aspects related to the ethical behaviour of the organisation, such as social responsibility and socially responsible investment, as well as transparency and links to the social economy, among others.
Committed to the social and solidarity-based economy
The assessment and award of the EthSI mark is carried out by an independent assessment committee formed by experts linked to the social and solidarity-based economy.